The Haunting of Bly Manor Review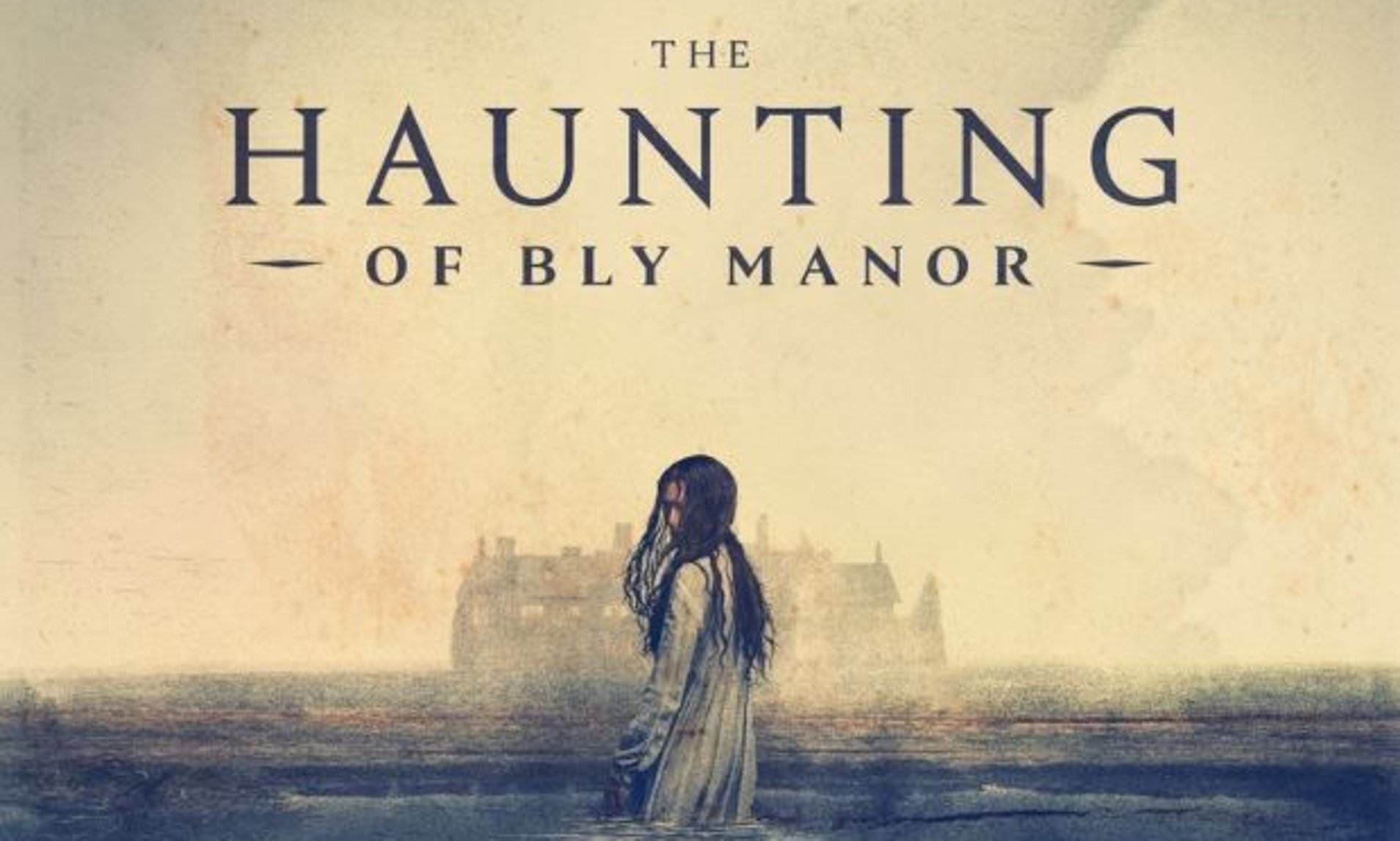 We lay my love and I beneath the weeping willow

But now alone I lie and weep beside the tree

Singing "O willow waly" by the tree that weeps with me

Singing "O willow waly" till my lover returns to me
Before I say anything further, I should specify that the Haunting of Bly Manor is not a horror story. Not if you ask me. Its a love story. And one of the finest love stories I have come across in my life.
I know many people have been left disappointed with this show probably because they were expecting more horror and less drama. But that's the beauty of this show. This show took me on a journey I was not prepared for but which I loved every part of it.
The story starts with the narrator telling a ghost story about the Bly manor. Its the year 1987. A barrister from London, Henry Wingrave, hires Dani Clayton as a full time au pair (governess) for his nephew and niece who are spending their summer at their family home in Bly. When Dani arrives at the house, she realises that there is a lot more to this job than handling two kids and tries to look for answers behind the mysteries of the house and the people in it.
Lot of people are comparing it to the Haunting of Hill House but to be honest, they are both very different shows. While the Hill House was about grief, sibling relationships and how it affected their lives whereas Bly Manor is about love, guilt and loss.
This is a show that will stay with you for long and you would definitely want to visit it again. This is yet another masterpiece from the same team which made Hill House everyone's favorite horror story. I don't have many words to describe this show so I suggest everyone to try it while I go and rewatch it.